Salon and Spa
Coyotes Salon Spa & Boutique is a warm and inviting getaway where you can go to escape and
pamper yourself with so many of the things you love. We have salon stylists with a wide range of
service offerings, a spa to help you relax, tanning, facials, waxing, lashes, and a fun boutique
for a little shopping therapy. If you are looking for a place to escape and show yourself a little
love, you found it. We are all about those things that make you feel good about yourself. We offer
a variety of services for men, women, and children. We look forward to seeing you!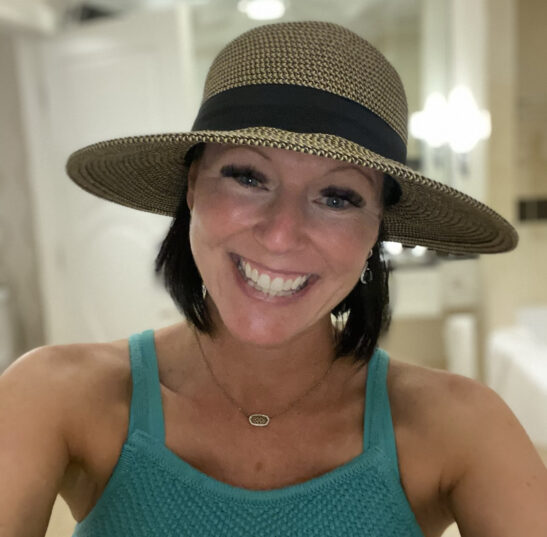 Owner
Rebecca Binyon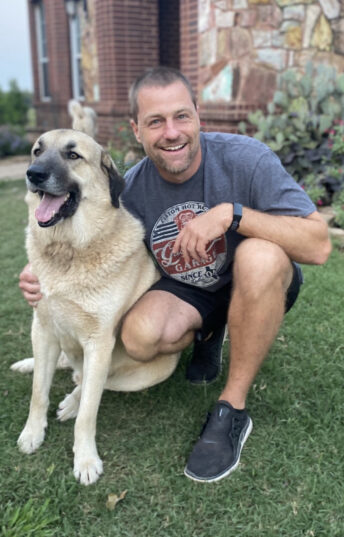 Owner
Brian Landrey
Team
Our Team
Stylists:
Sarah Catarino
Kassady Vandagriff
Massage Therapist:
Cathy Pace
Esthetician / Nail Technician:
Lorna Washington
Kyle Thacker
Owners:
Rebecca Binyon
Brian Landrey
Manager:
Patti Seyler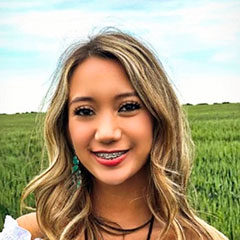 Sarah Catarino
Stylists
Hey there current and future clients! I am super excited to be doing what I love, making people look and feel great here at Coyotes. I am expanding my business still and always happy to take on new clients. In my free time, I enjoy following the latest trends and styles.
Kassady Vandagriff
Stylists
Hey everyone! My name is Kassady Vandagriff. I have always dreamed of becoming a cosmetologist and here I am! I am extremely excited to have the opportunity to be working at Coyotes. I am a Grayson College graduate and absolutely love what I do. When I'm not working, I enjoy going to my siblings' sporting events and spending time with my family. I look forward to building my clientele and meeting new people!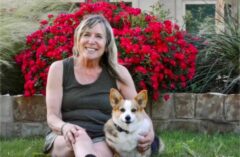 Cathy Pace
Massage Therapist
Cathy has been serving her clients as a massage therapist for 27 years!! She takes passion in her work and enjoys what she does! While her main objective is helping others feel their absolute best self! Her services consist of Therapeutic Massage, Relaxation Massage, Deep Tissue Massage, and Reiki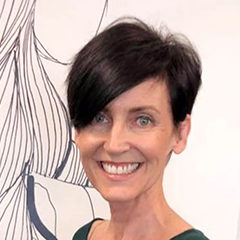 Lorna Washington
Esthetician / Nail Technician:
I began my career in the beauty industry in 1985 as a nail technician. I loved the atmosphere of the salon, my coworkers, and most of all, the relationships I built with my wonderful clients. I took time off from my career to raise and home school three awesome kids. With the kids all grown, I decided to get back to work doing what I love. In addition to nails, I've added skincare, lash lifts, & waxing to my service menu. I love it all! My favorite part is helping people escape the craziness of life for an hour or two and hopefully they leave feeling relaxed and looking great!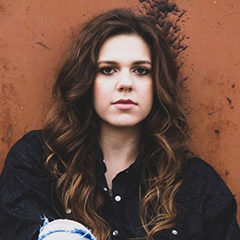 Kyle Thacker
Esthetician
I grew up in this area and attended school in Collinsville, TX. I have a passion for helping others be their most confident self and discovered that beautiful skin and long gorgeous lashes go a long way to helping boost confidence. That is why shortly after I graduated, I obtained my license to be an Esthetician. I love seeing my clients face light up after the transformation from adding lash extensions.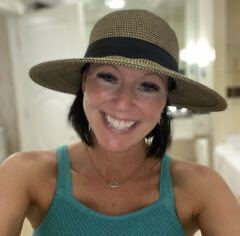 Rebecca Binyon
Owner
Coyotes Salon Spa & Boutique is a fun and exciting adventure for me. The goal is to provide a fun escape that allows you to pamper yourself or the ones you love. We have had a blast selecting clothes and accessories for the boutique that offer you a wide range of selections including something for everyone. We do the same with all of the services offered including a relaxing massage, tanning, facials, waxing, lashes, and hair to fit any mood. I hope you enjoy all that we have to offer in our little paradise.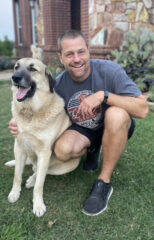 Brian Landrey
Owner
Coming Soon
Patti Seyler
Stylists
Coming Soon
Happy Clients - Happy Us
We work hard to earn our clients' trust. See what they are
saying about their experience with us

Sherri Silverman Lang
Makes me look great, and I feel special and pampered. They value my time.
Sherri Silverman Lang
Makes me look great, and I feel special and pampered. They value my time.
Kimberly Davidson Johnson
Just had first massage of my life with Alli V., and it was amazing. I feel like a new person. Would recommend her ???? If your looking to treat yourself, give her a call!
Are You Ready to Treat Yourself With Love?
You deserve it so go for it! Get that cut and color that make you feel like a million dollars. Relax and reset with a massage after that long week. Get that glow back in your skin with a facial. Gift yourself those lashes that set off those gorgeous eyes. Look radiant with a tan! Put it all together with the perfect outfit, jewelry and all from Coyote's Boutique. You can spend all day here...we won't tell!